United Law Center
Areas of Expertise
Our mission is to help those who are facing Big Banks, and Big Insurance Companies.
We're not dealing with a Justice System. We're up against a Legal System that pits people against the Giants of capital.
It's not fair and the system is rigged against the individual.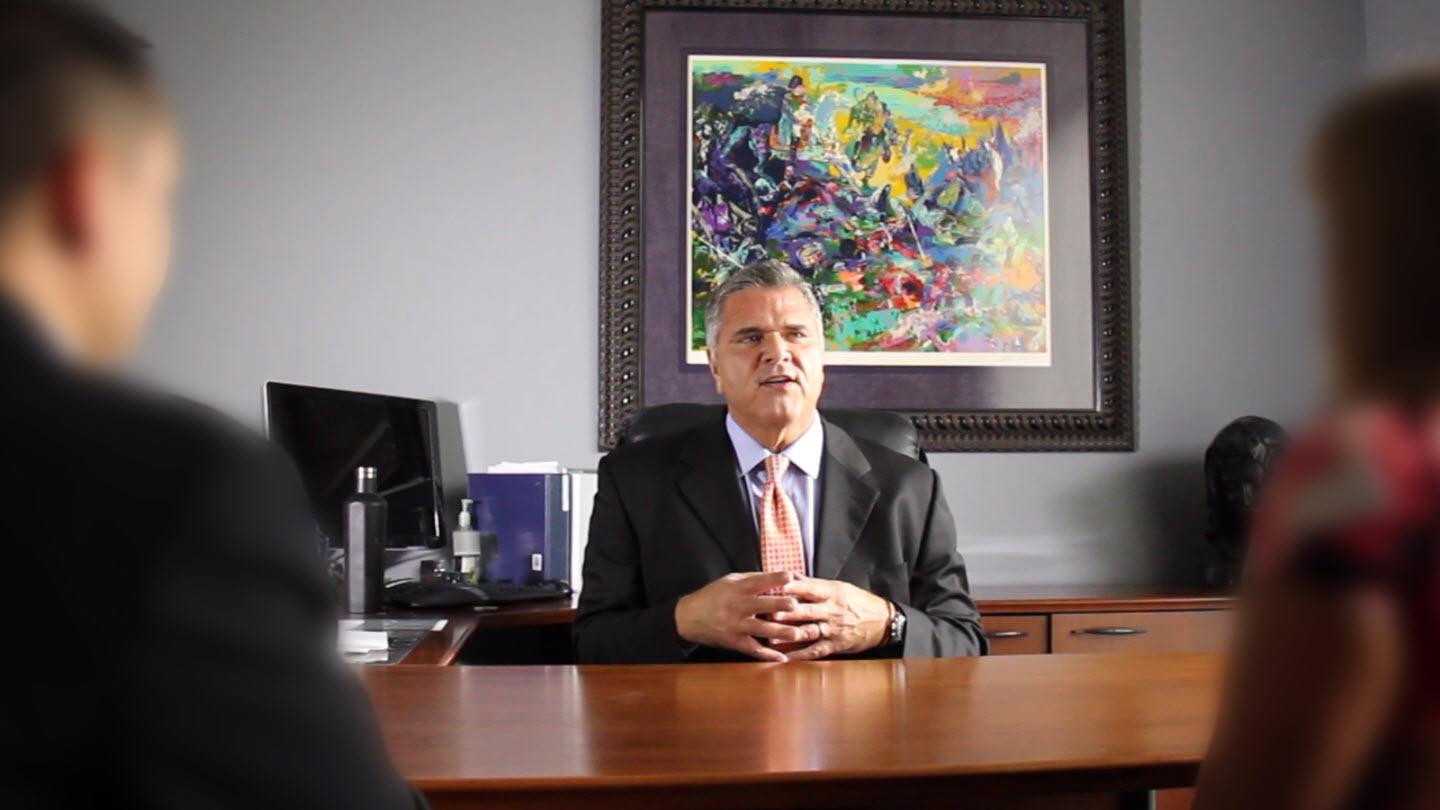 ---
Testimonies
Caprice M.

I had a free 3 hrs consultation with Steve at the United Law Center. As a person I am very skeptical and very difficult to deal with. I have fought a very difficult situation in which I have tried to hire several lawyers, with no success. I have been fighting foreclosure for 9 years..Yes I said 9 years. I had started giving up hope in saving my house. A friend of mine told me about Steve and United Law Center. He gave 3 Hours of his time with me explaining what kind of situation I may have.He had so much patience with me and his professional superior attitude gave me hope after this 9 stressful years of my fight. He helped me understand my situation and some of my options I may have instead of just throwing prices at me like many of the lawyers I had consultations with. He took the time to explain to me where I might be in my situation of my loan process. He was patient while I was argumentive and unreasonable thinking I knew everything. I would like to right this review early because I was a very difficult client not meaning to be I was just very exhausted from fighting these servicers and very on edge. I REALLY appreciate this law firm because of their expertise in this division of law. This is the law firm you want to go to if you want RESULTS. I thoroughly have put my trust into this firm and whatever the outcome is I will be ok with because I know they are going to fight for me.
Thank you again Steve and all your associates in advance.
January 31, 2017.
---
Memberships and Associations