United Law Center
Foreclosure Fraud
No law firm in California is more accomplished in representing homeowners than United Law Center. Nominated for Consumer Attorney of the Year by the Consumer Attorneys of California (2014) for our efforts, United Law Center has created much of the case precedent which now allows homeowners to take action against their bank or servicer and win. We have represented thousands of homeowners in hundreds of lawsuits, receiving a $16.2 million jury verdict on behalf of one homeowner.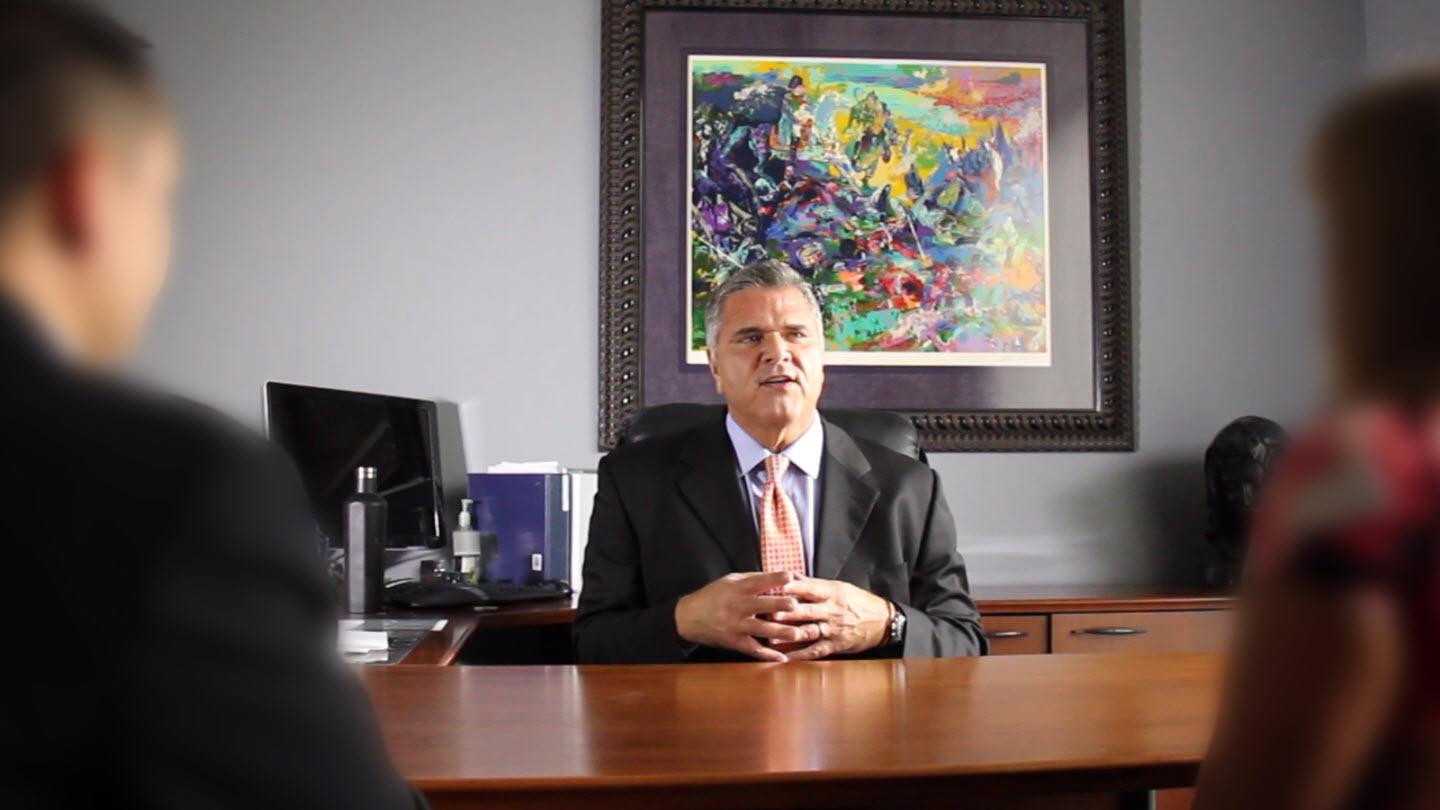 We know better than anyone the emotional distress caused by a modification process that is designed to wear people down. The constant unnecessary requests for the same documents, claims of files being lost, multiple points of contacts, promises for modifications that never happen, advising homeowners to be late on their payment to qualify, trial payment plans that are paid for and then rejected, harsh, rude or outrageous comments or threats, claims that documents were never received. These are all happening in a process that we describe as "intentional negligence," and it's all in an effort to make your servicer more money in fees, or to allow the "investor bank" to foreclose and take your home.
How to stop your foreclosure? There are many ways to stop a foreclosure depending upon where someone is in the process typically. However, at United Law Center, we will file for a preliminary injunction, which can halt the foreclosure process until the end of a lawsuit. In more time sensitive cases, we can obtain a Temporary Restraining Order (TRO) which will immediately stop the sale until a further hearing for a preliminary injunction.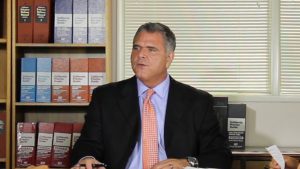 Finally, in cases where there are only days before a sale, we can file a lis pendence, which gives warning/notice to all purchasers that claims are attached to the home and they must buy subject to these claims.
Of course, if the sale must absolutely be stopped and where there's very little time, filing for Chapter 7 or Chapter 13 bankruptcy is our last alternative. In any event, we have a way in just about any circumstance to stop the foreclosure.